Book your Christmas get-together at Streets Steakhouse and Bar and know you are in for a superb evening of great food, great drinks, a great atmosphere and great memories! Contact our team today.
What ever your event Streets Steakhouse and Bar offers one of the best places to host your Office Parties, family get-togethers, Sports Teams or Fundraisers. With a great atmosphere, great food and friendly staff we will be sure to make your celebration a success.
And did we mention – Christmas is around the corner?
Let us help make your Christmas party or dinner a success. We can accommodate groups both large and small to fit any occasion or even offer venue rentals. Just contact our friendly team to discuss your specific needs and dates on
(306)-693-3300
. We can offer set dinner menus and many festive choices to make your evening a success.
So let us handle the food, the drinks, the cooking and the clean up while you and yours enjoy sharing those most valuable of gifts, memories and laughter.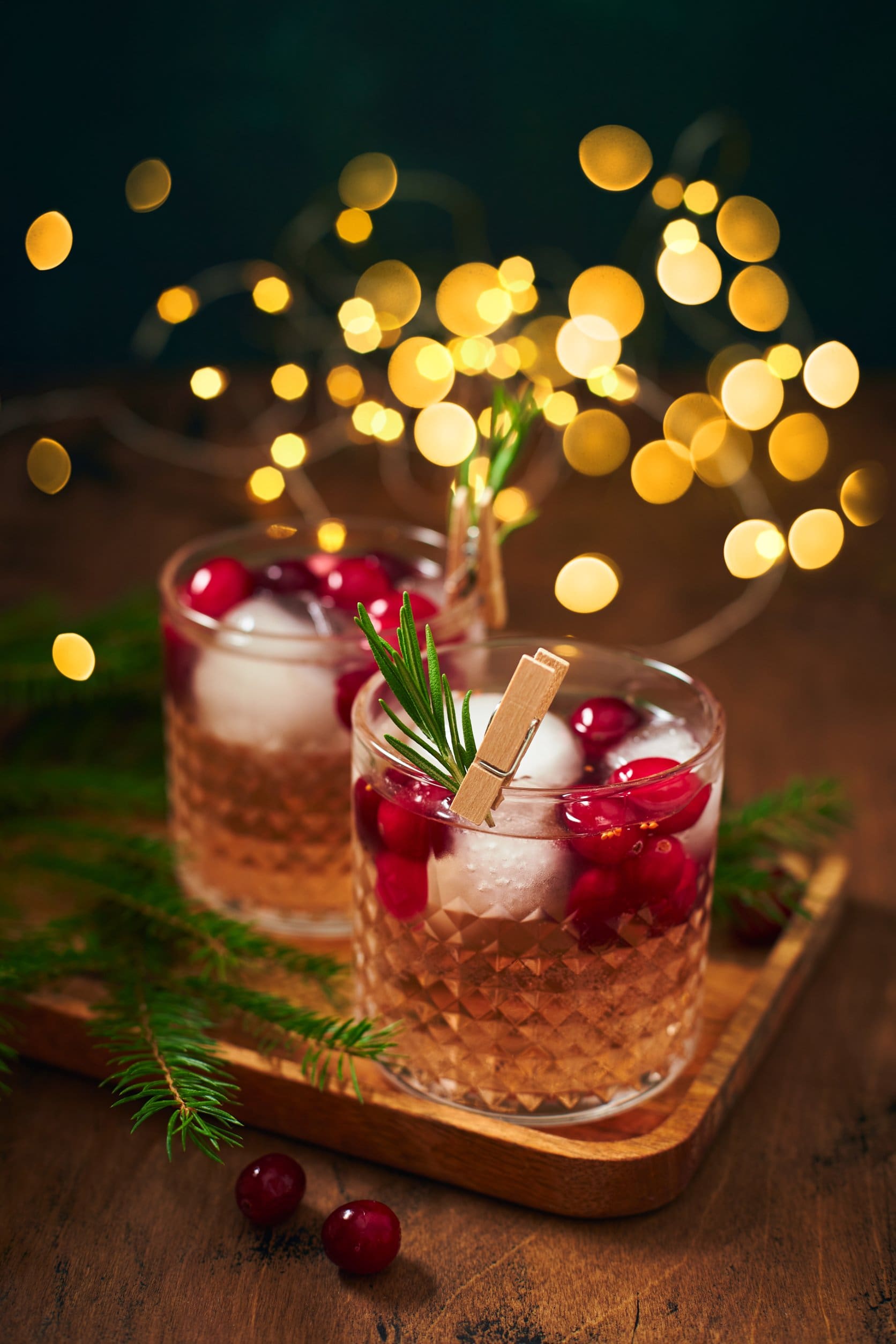 There are opportunities to work with the Management team to create a theme night for your big event.  The more fun you have, the more fun we have!!